SORRY GUISE THIS IS NOT LULZY... TIS IS MAYBE GIGGLY OR SOMETHING... BUT I'D LIKE TO SHOW TIS TO YA! IT'S A DRAWING I DREW... BRIAN AND HIS FURRY FRIENDS ! IT'S NOT FUNNY BUT IT'S CUUUUUUUUUUUUUUUUUUUUUUUUUUUUUTE! ISN'T IT!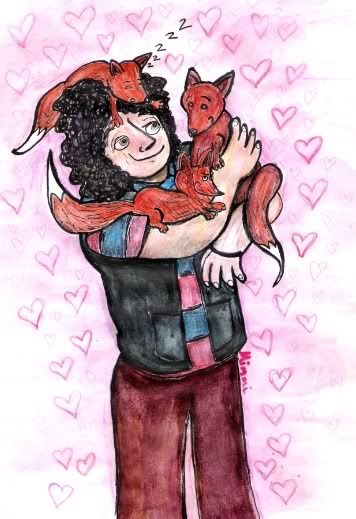 NAO TELL ME WHAT I'LL DRAW NEXT ! I'LL DRAW EVERYTHING YOU WANT TO ! (...NOT NEKKID ROGGIE...)

AND HEY BY THE WAY... GUESS WHO SENT ME E-MAIL TWO NIGHTS AGO! SOMEBODY OLD GUY WHO HAS CURLY HAIR AND HE PLAYS GUITAR... ANYONE HAS A CLUE WHO WAS HE?